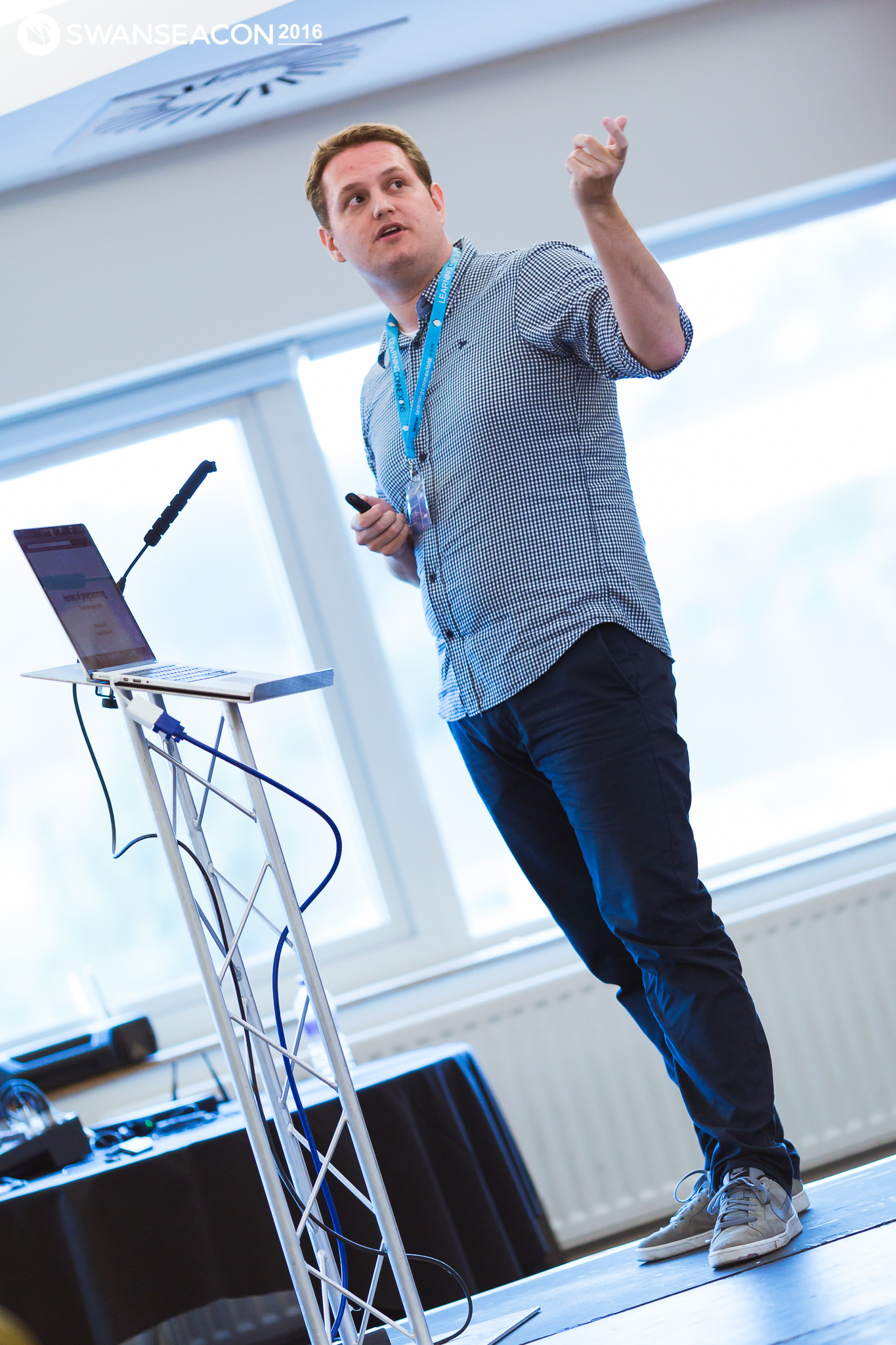 Engineer, Leader, Speaker - based in London. Engineer @ Just Eat.
Experienced Software Engineer
8 years of experience building products in different domains : e-commerce, finance, charity, social sites. Can code in many languages in different paradigms. Most of my experience was built using C# and Javascript. The products were ranging from smaller application to big distributed systems. Distributed computing and functional programming is my current obsession. Pragmatic software craftsman who understands Good enough Software.
Aspiring Leader
Natural leader that understands people, their emotions and aspirations. Great mediatior that knows how to connect business and tech. Using this knowledge and experience everyday to inspire and multiply work of my teams. Experienced working in Agile enviroments. Passionate about growing teams and people. Practicioner of self-organizing teams.
Mentor and Teacher
Teaching and mentoring around Software Career and personal development. Can help to move over inevitable problems and learn as much as possible from them. Need help with growth or just want to ask question ? Allways open for chat.
International Speaker
New chapter. Love to speak and share ideas. You can check previous and coming events. More to come soon.